The concept
Mage Noir is a strategic card game. Meant to be played on PC and on paper.
The game is not available yet but you can get the latest news on our social medias.
Face to face
Tired of leaving your creatures do all the fun part? Here it's mage versus mage. Straight to the point.
Topdeck is good, strategy is better
In a card game, chance is useful. Strategy, is essential. Mage Noir leaves more space for tactics than randomness.
Combine and rule
In Mage Noir, it is more important to have good combos than going for brute force.
Ascend
Mage Noir, is more than a status. It's evolving towards more powerful spells and extraordinary abilities. But at what cost?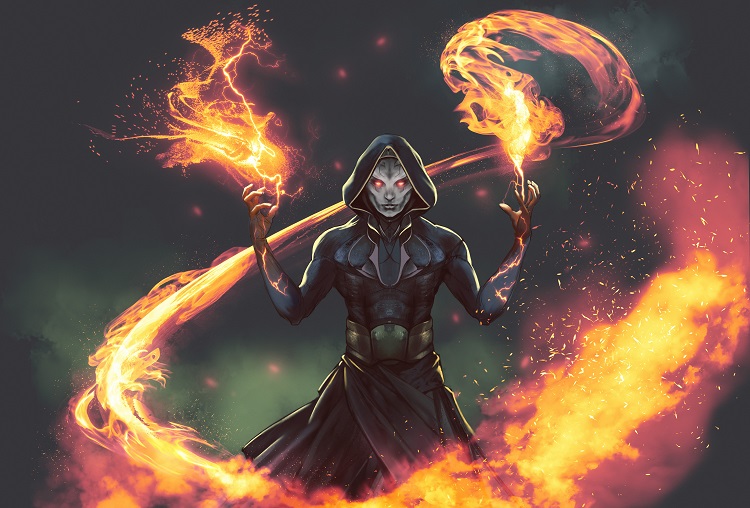 Want to try out the game? Get the print and play version!