Weekly update, December 10, 2020
Well hey there Mages! Having a nice week? We hope so. Let's get right to the news.
So what's up since last week?
Meeting new people and updating our card back this week.
New people you say?
This week is the game connexion online week. This is a special event allowing people from the game industry to contact and meet each others. We've decided to participate and had the occasion to discuss with various people from all around the globe.
This ranges from distribution to financing, marketing, and all kinds of different jobs in the gaming industry. Nothing is set in stone yet concerning the exchanges we had with all of those people, but this was a very interesting way to widen our contacts in the field. We thank everyone we've discussed with so far for how friendly they were.
Still proofreading?
The "proofreading the prototype" part is done now but we noticed some small parts of the game that we thought were not high quality enough for our standards. Thankfully it was taken care of quickly since it was not very complex issues.
The first one was concerning Mana cards:
We think they look neat. They are different enough from the spell cards so that they are not mistaken. However the magic circle surrounding the element had a resolution that we thought was too low. It was a quick change but we think it really makes a difference.
It is pretty easy to see when zoomed in: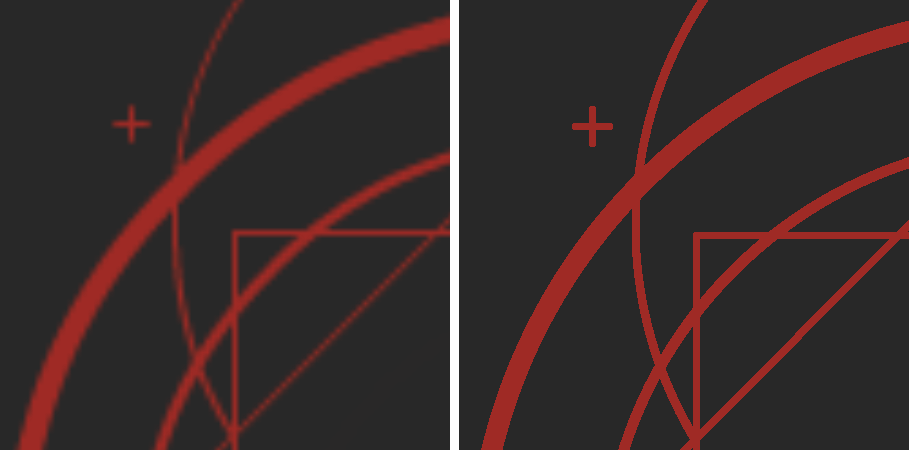 The second one was concerning the card back:
We felt like something was off so we decided to change it. Not a lot, you still have the iconic circle on the back of the card. But the texture behind it is changed in order to make it fit the game's identity way better. We're still making sure it's up to our taste so we'll show it to you shortly.
That's all for today Mages!
We're almost done to send this prototype for print so we're not waiting one more second.
Until next week, take care of yourself Mages, and have fun!