Weekly update, November 26, 2020
Hey Mages! Latest news, we finally have an official answer for how we performed at the CIC esport business awards.
So what's up since last week?
Well, we've managed to get a prize! So we had to travel in order to go get it, get on stage, meet a lot of people and have a wonderful evening.
And what prize did you get?
The jury awarded us with the "Coup de Coeur" prize. Which is incredible and we're both thankful and proud for it. It came with a monetary help which is always nice. But way more important than that, it opens up a lot of doors for us as we got to meet a lot of people in the field, as well as giving us some very welcome spotlight on the esport scene.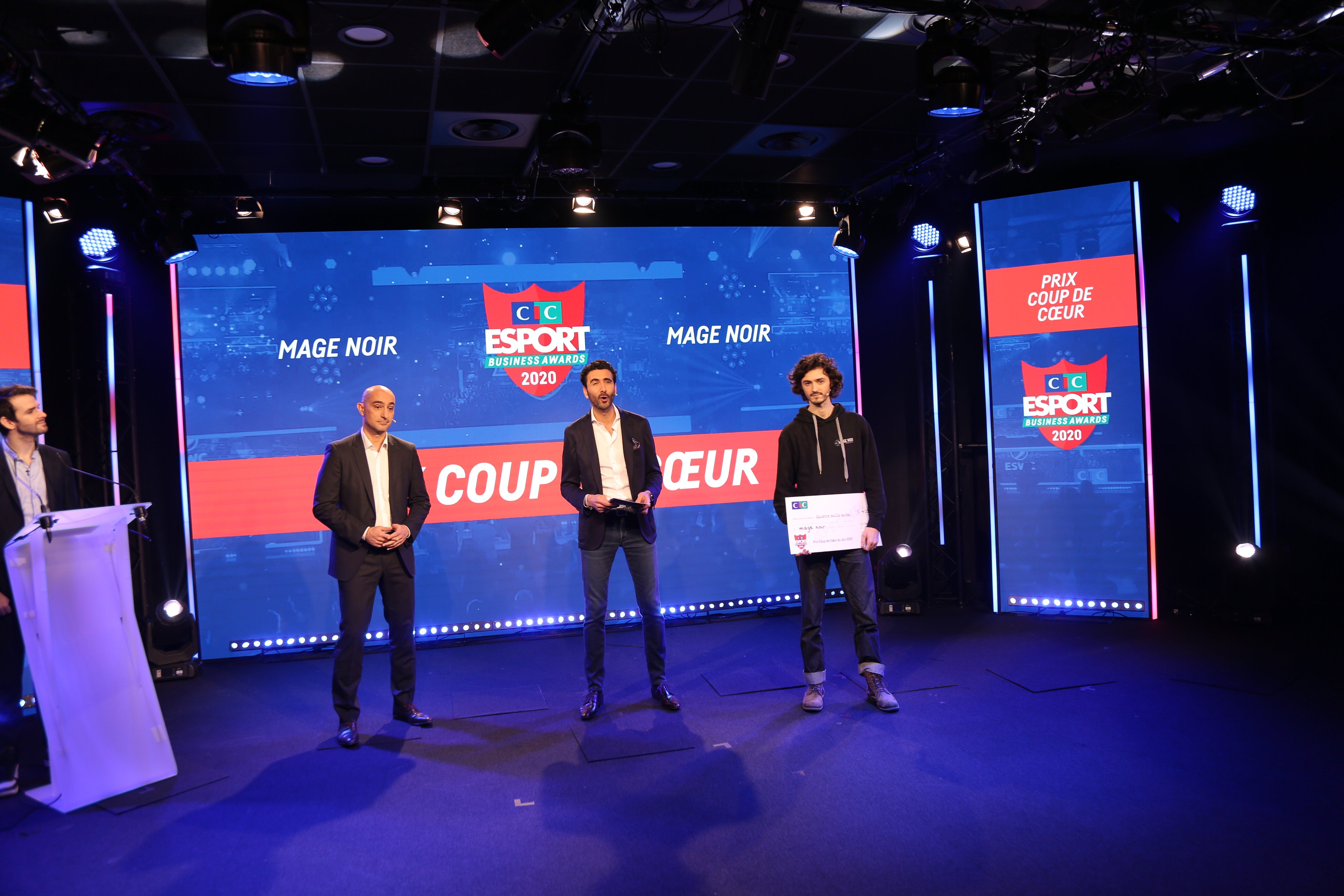 We are very grateful because we know there was also a lot of good projects that were presented and we're honored to be part of the 3 favorite ones.
So what's next with all of that?
This year's CIC esport business awards is over but the team that was behind it is far from stopping. And we know we'll get the occasion to work with some of them in the future. It is a great opportunity for us as we gain access to a very wide network of people working in the field.
Once again we would like to thank them for all their work and for believing in Mage Noir as much as we do.
Last word
We're also very happy to get this prize because it shows that we're not the only ones thinking we took the right path. We're 100% sure we're taking the right direction with Mage Noir. But hearing that from the creators is logical after all. Having a jury of experts agreeing with us is a pretty neat argument when explaining how crazy good this game is about to be.
That's all for today Mages!
We're going back to make the game even better. We hope you had a wonderful week Mages and we wish you a nice thursday.
Until next week, take care of yourselves, and have fun!