Weekly update, September 24, 2020
Hey Mages! It's thursday and it's weekly update time. So what did we do this week? Well let's see.
What's up since last week?
We've mostly advanced on the video game version this week. But that does not mean we're giving up on the paper version.
Paper wise, we're getting prepared to improve our card layout once again. Concerning the video game we've advanced on a lot of subjects. The latest ones are the deckbuilding interface and the language settings. Although that's not all we've worked on.
Let's start with the video game version this week.
So what did we work on this week concerning the video game?
Well first of all we're still implementing even more card effects in order to make the game closer to the paper version. Some effects are very peculiar since they require some very precise fine tuning in terms of code to get them right. Day after day, we're getting there though.
The second thing we're working on currently is the language of the game. For now we only had one language available, hard coded in the game. By hard coded, we mean that the sentences were put directly in the code without the option to change them as we want. Now we can have several translations for the same sentence in the game and we can toggle between one version of the game and another. Let's be honest, it's not the most useful feature for playtesting, but this would have ended in a massive task if we waited more. Now we know we can take care of it as new texts come in, making it ten times easier to tackle.
Now the third thing we're working on is a functional deckbuilding interface. For now we have to go in a specific file to change values directly if we want to create a deck, which is not very convenient. So we're creating a user firendly interface to change decklists as players want. It's a very hard thing to get right and it's far from finished. But hey, it's a start for now. We're sure we'll be able to make it convenient to use soon enough.
Finally concerning the videogame version, we're still doing the same thing as usual, specification files. There is just no end to them. Clear, well written information is just so valuable you know.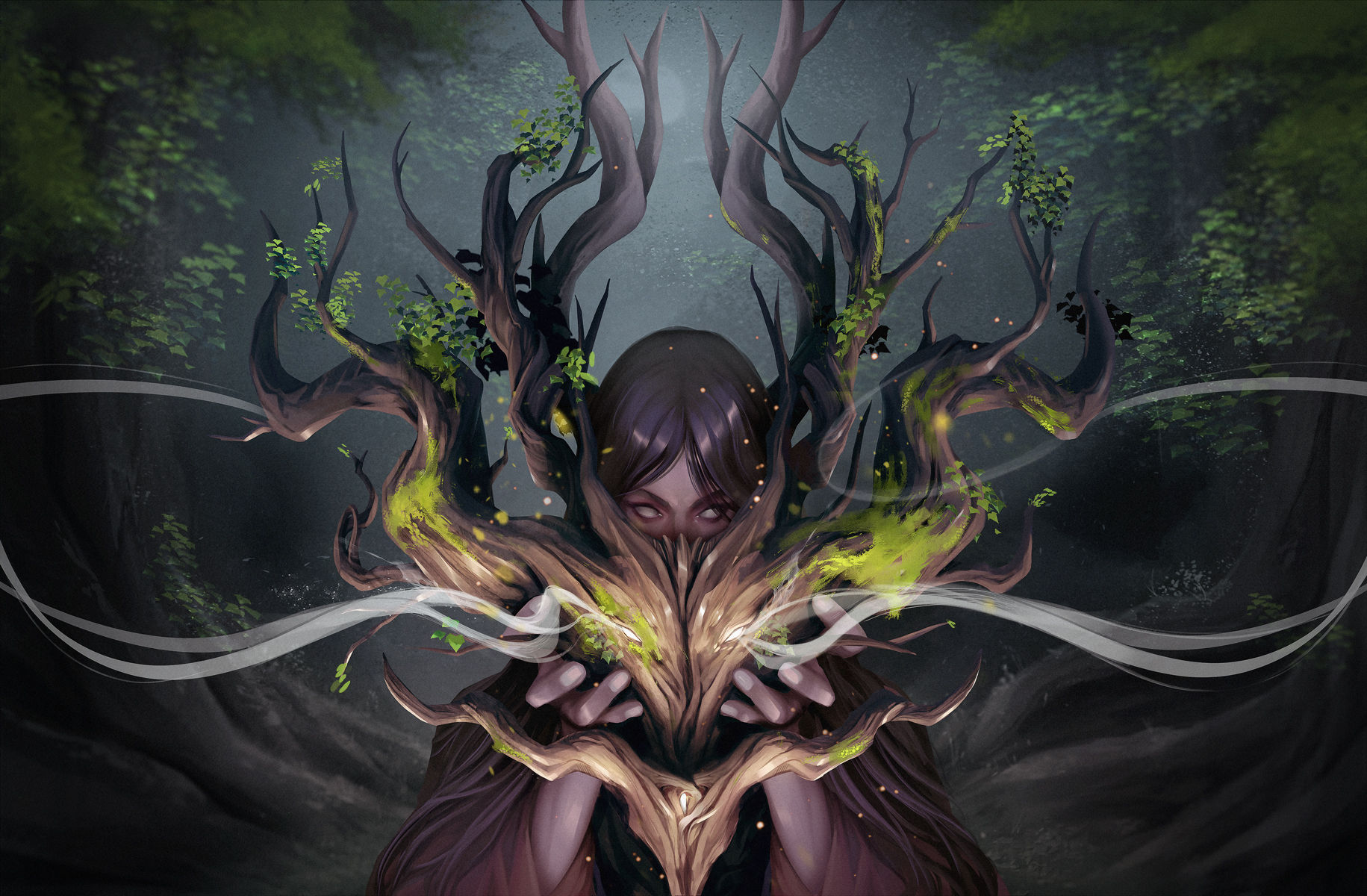 And what about the paper version?
Let's be honest, the paper version is on a slightly slower pace this week. We're mostly taking the time to gather very important advices and feedbacks on our card layout to make it better.
"But don't you have a layout already?"
Well we do have a functional layout currently, but we know for sure we can improve it. We kept this one for a while, knowing it was good enough for us to work with. But we knew we'd have to get back into it and improve it eventually. We'll have the occasion to work with UX/UI designers soon so we're back on the subject. Let's hope you'll like the next layout.
If you have any feedback you'd like us to take into account concerning the card layout, we invite you to comment about it. We're reading everything you post on our social medias (And when we say everything, we really do mean everything). You know, direct feedback from players is a blessing for us as it helps us know what you want and get closer to what is best for the game.
That's all for today Mages!
We hope you're having a great week and we'll see you next thursday. Although if you wanna chat about the game (or anything else actually) before that, feel free to tell us about it on our social medias. We always have the time for our fellow Mages.
Until next week, take care of yourselves, we're lucky to have you!