Weekly update, August 27, 2020
Hey Mages! You can't imagine how happy I am to write the weekly update. It's a neat little moment in my week. I get to talk to you and sort everything we did this week in my head. But enough talk about how lucky I am and let's get right into it.
What's up since last week?
As usual, improving the game as much as possible. The videogame version is starting to look a lot better code-wise. Meanwhile we're making the multi elements cards a bit more natural. But we'll tell you about it right after the video game improvements.
Continuing the video game
Last week we told you we would go deep in the foundations of the code to make it work better. Well we've started to do that and it's going pretty well. Some clunky parts of the code just got reviewed and changed, they are way more understandable and functioning properly. We're far from finished but it's going well.
Concerning new visuals and card effects well we don't have much to talk about this week. But we think all this work on code cleaning isn't delaying features at all. On the contrary it's a lot of time won for later. We consider this a very valuable time investment.
this being said, we do have some parts that weren't functioning properly that are now going way better. Mana going back to the available Ether for instance.
We also managed to play 1v1 from afar on two different computers. This is awesome but it's full of bugs for now. So just consider this a neat little advancement that will evolve into a very big step forward later.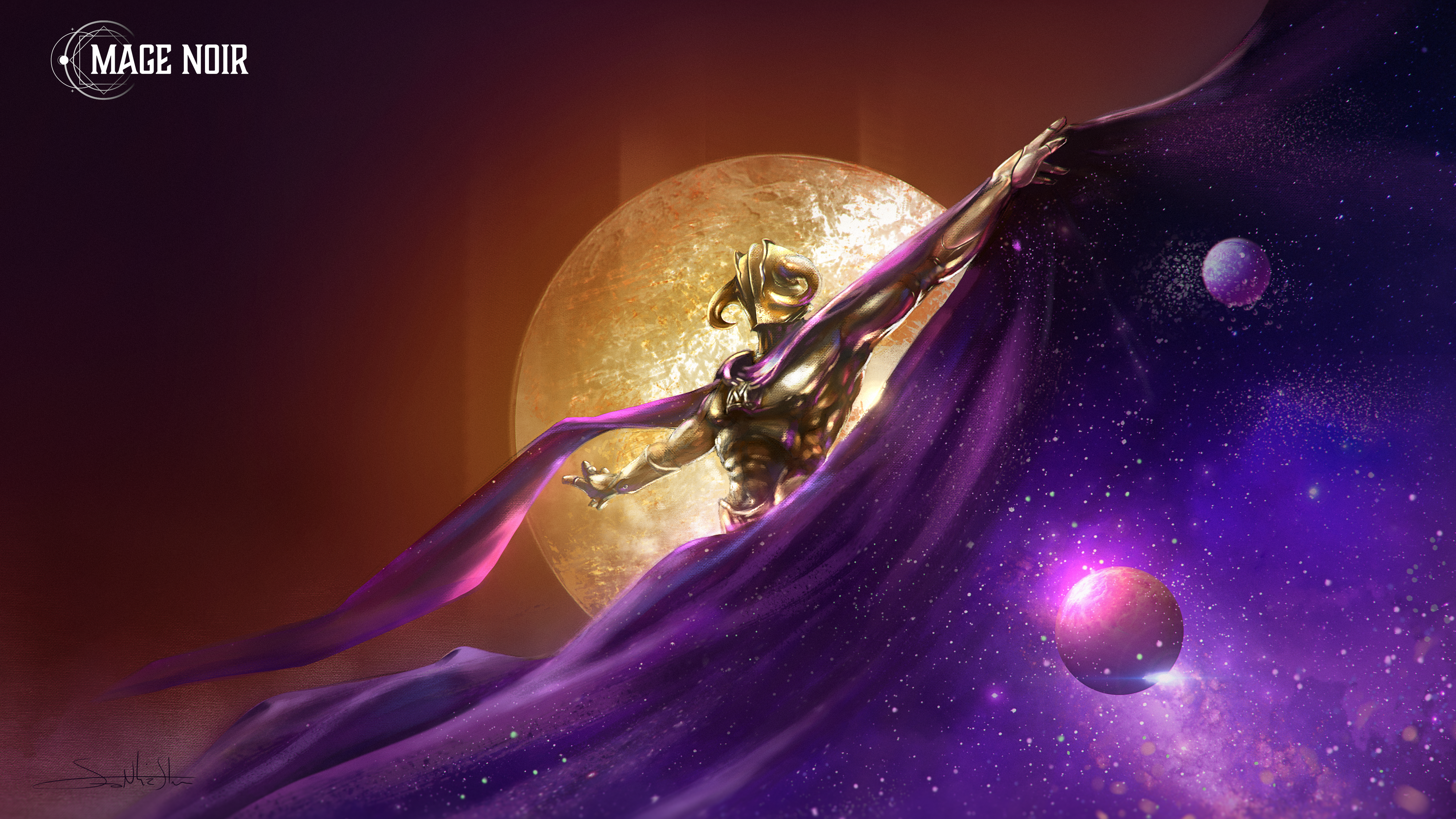 Multi element cards are being changed?
Precisely. Having multi element components is very important and we want to make them right. However due to our crafting system, naming them can be a bit tricky if we want to make them both useful and with a natural name.
This lead to a first draft of multi element cards that was very… robotic (yes that would be the term I think).
Considering all 4 elements have the given basic components: "Flame" for Fire, "Seed" for Vegetal, "Blow" for Air and "Drop" for Water, the resulting cards had weird names like "Drop - Seed", "Flame - Blow", etc.
It's functional but doesn't feel cool doesn't it?
So we're removing all of this and searching into more complex components to be sure to create real spells with a proper identity.
The component names we're looking into are:
Air: Blow and Wind
Water: Drop, Wave, Rain
Fire: just Flame
Vegetal: Seed and Tree
As usual this will require another round of playtesting. Oh well nothing we're afraid of.
That's all for today Mages!
We have 4 of the 6 multi elements that have a proper prototype card. We're heading back to creating the two remaining ones (Water/Air and Water/Vegetal). What kind of spells would you create? Feel free to participate in the comments of the post that led you to this update, we're curious to see what your take on the concept would be.
Until next week, have fun Mages, and take care of yourself!