Weekly update, May 14, 2020
Hey Mages! We're thursday and you've already clicked on this link, you perfectly know what's going on. (Newcomers welcome, this is the weekly update)
What's up since last week?
It can be easily summarized.
First, still on that video game version visuals.
Second, we're making sure we can try more deck from distance than the air and vegetal ones.
And last but not least, reviewing card.
Continuing the videogame version
It is actually a point that we're still working on but there is not much to say about it for now. We've finished thinking about the way to display mana mostly but it is only a fraction of all the visuals we have to think about. So we're just going on with the rest of the game field.
Just know that we're very happy with the results.
Reviewing the cards.
Those who have been following us for a long time already know we did our best to have a few cards of each element very early when creating the game.
It had a lot of perks, settling the main feel of each element and allowing to test our general game rules with a lot of different playstyles (to see if it would fit any kind of gameplay). Those cards were thus made fairly quickly (carefully for sure, but quickly) and some of them felt a bit rough.
This is why we're doing a full review of all of our cards, one by one. Some will get removed, others will be reworked and we will create new ones. This will allow us to fill the gaps that were existing in each elements playstyle.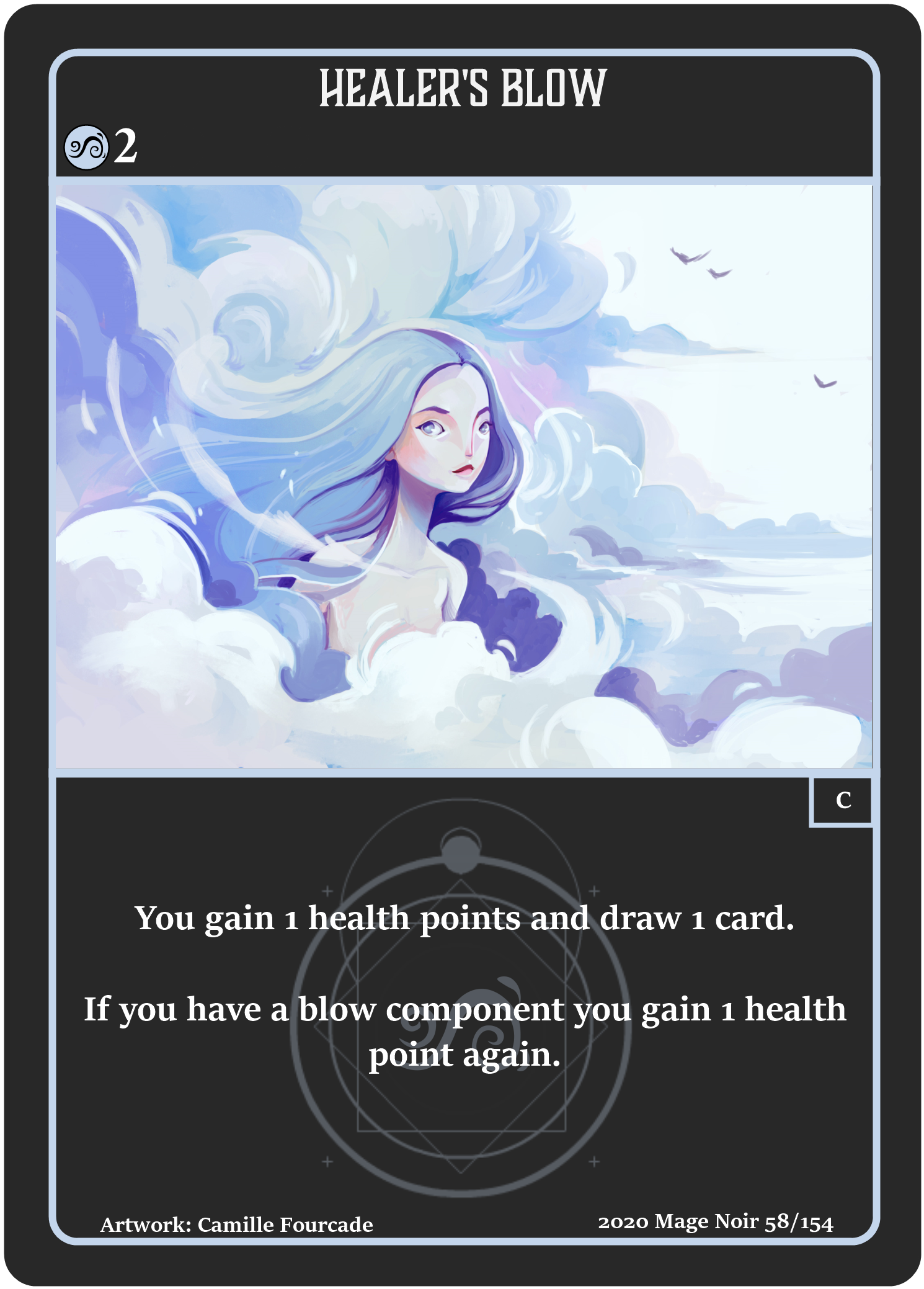 For instance we want to make sure that the Mage Noir status interacts with enough cards in every element. As an example, the Vegetal deck you can currently find in the demo version doesn't do much with the Mage Noir status, that's the kind of issue we want to avoid for every element. We're very excited to do this because even though the cards we created back then were cool and interesting, we knew we could do so much better.
Which is finally what we're doing now. Trust us you'll love it!
Only downside is that this is going to add us another few hundred hours of playtest and balancing but hey, whatever it takes right?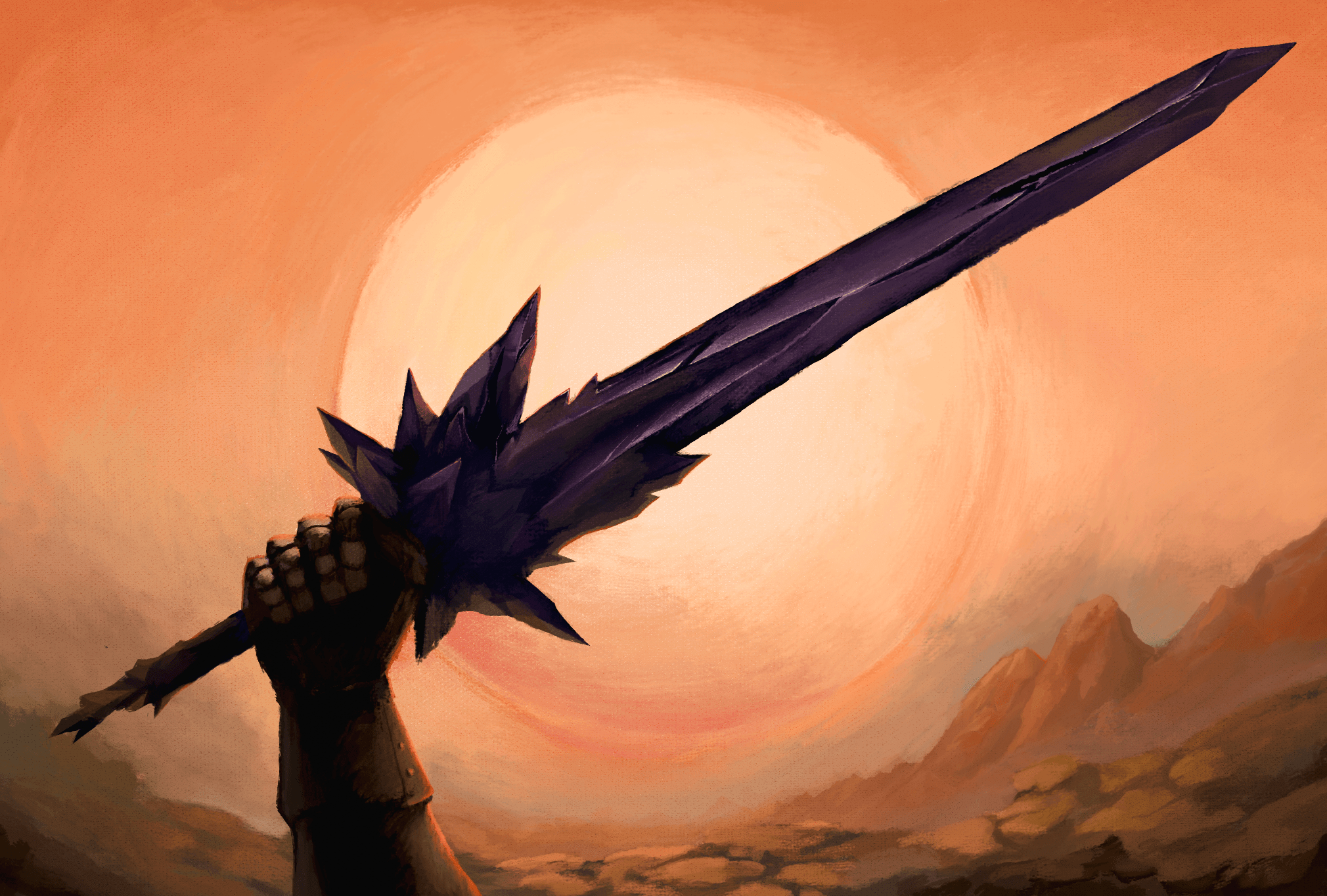 That's all for today Mages!
Back to creating, twisting, tweaking and arguing about card effects and Mana costs mages!
Until next week, have fun!