Weekly update, January 09, 2020
Hi Mages! We hope your beginning of the year is going great. On our side it is completely filled with stuff to do. It seems like last thursday was eons ago. That's what you get when you mess with time and space.
So what's up since last thursday?
New prototype :
We're so excited to share this with you that we start straight up with this. The prototype we've been using to playtest with people was starting to get a bit old and we just finished printing a new, cleaner one. We can clearly feel the quality is there and we're eager to test this with even more people!
See for yourself: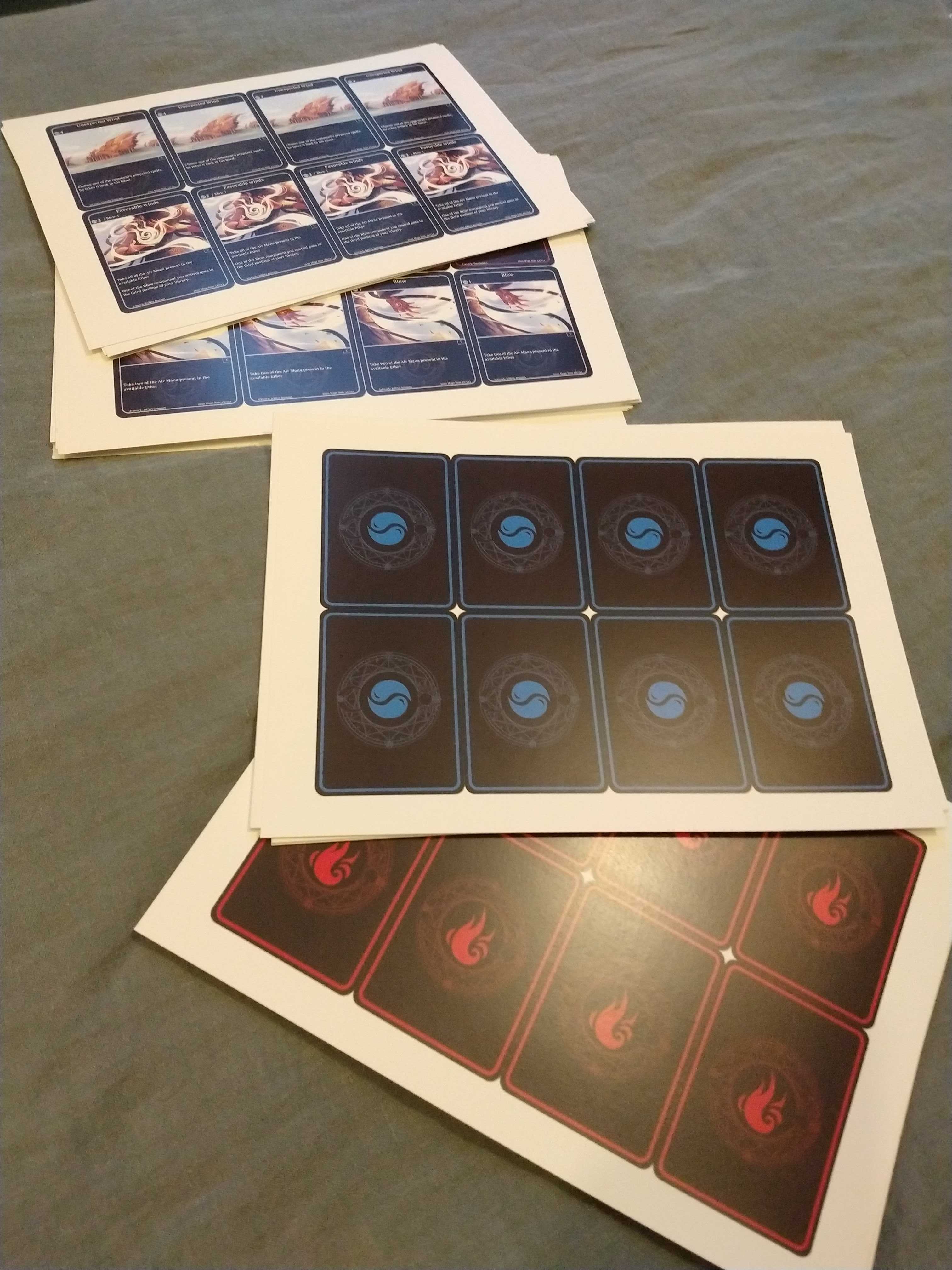 Being a prototype, nothing you see here is set in stone, but it's still much more immersive for the gaming experience of the future playtesters.
Only thing left to do is to cut all of that paper…(good luck to the one that'll have to do it).
Hint: the weekly update writer is also the prototype cutting manager
Another element :
We're starting to have some kind of weekly ritual between us right? You're waiting for the new Element icon of course.
Don't search any further, here it is: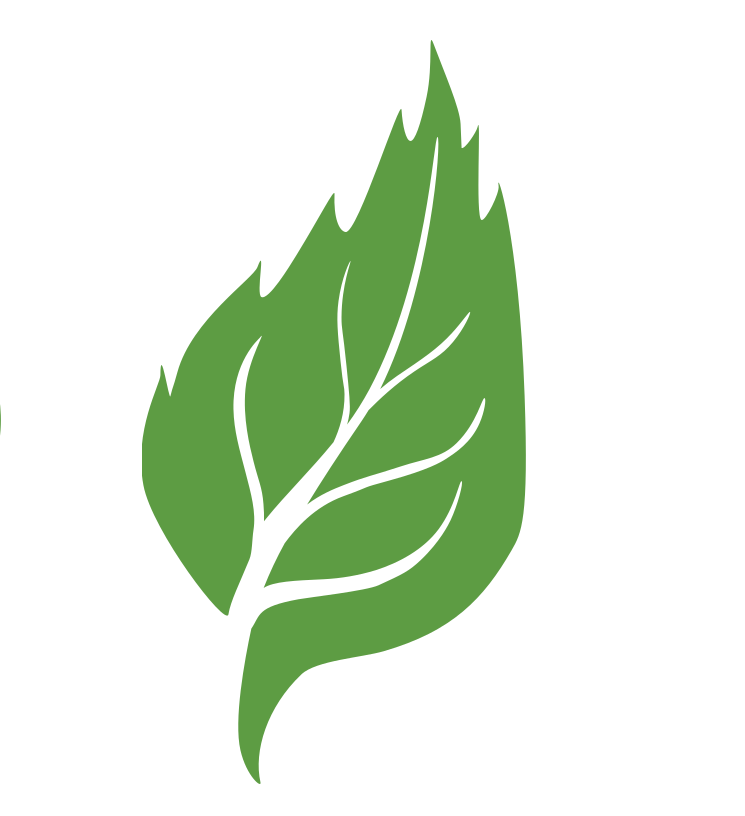 What could possibly be more natural than a leaf to represent Vegetal?
Playtest :
It is important to test games in every possible setting. This is why it's interesting to test it with veterans, but also with people who are not used to play games.
As game creators, we know how card games are interesting, complex and captivating. But we know just as much how they can seem complicated for people around us who are not used to them.
This is why we thought it was important to test Mage Noir with some people who rarely play games. Well it appears that with a few extra explanations on collectible card games in general, the game stays understandable for anyone, veterans as well as newcomers.
That was a very important aspect of the game for us and we are happy that we've made it.
this playtest session also taught us that the game could be even simpler to understand if we redefine some terms! This means we still have room for improvement, and that's awesome.
Kickstarter:
We're starting to have a fixed date in mind for the kickstarter! We can't confirm anything with certainty for now but it's starting to get really close, we can't wait to discuss about the game with all of you Mages! :)
Although if you want to discuss about it earlier than that, contact us on social media or on our discord of course, we'll be more than happy to answer!
That's it for this week Mages!
We wish you a wonderful end of the week. We're going to go cut some sheets of paper.
(With a big smile of course!)
All the best for you Mages, see you next week!