Weekly update, January 02, 2020
Hey Mages! First of all happy new year! We hope your 2020 will be magical and filled with epic adventures.
We took the time to rest during the last couple weeks to come back stronger than ever!
So what's up since last time?
A slightly more visual website:
Following the recommendation of some of you, we took the time to slightly improve the display of articles on this part of the website. Article titles now get a thumbnail.
This will allow you to recognize the article you want more clearly as well as giving a bit more identity to the website.
We are aware that it is just a start so expect even more improvements to come! :)
Another Element icon :
We know it makes you happy so we're sneaking in another Element icon.
It is the Water icon that some of you might have seen on our discord during a poll we created to know which shape it should take.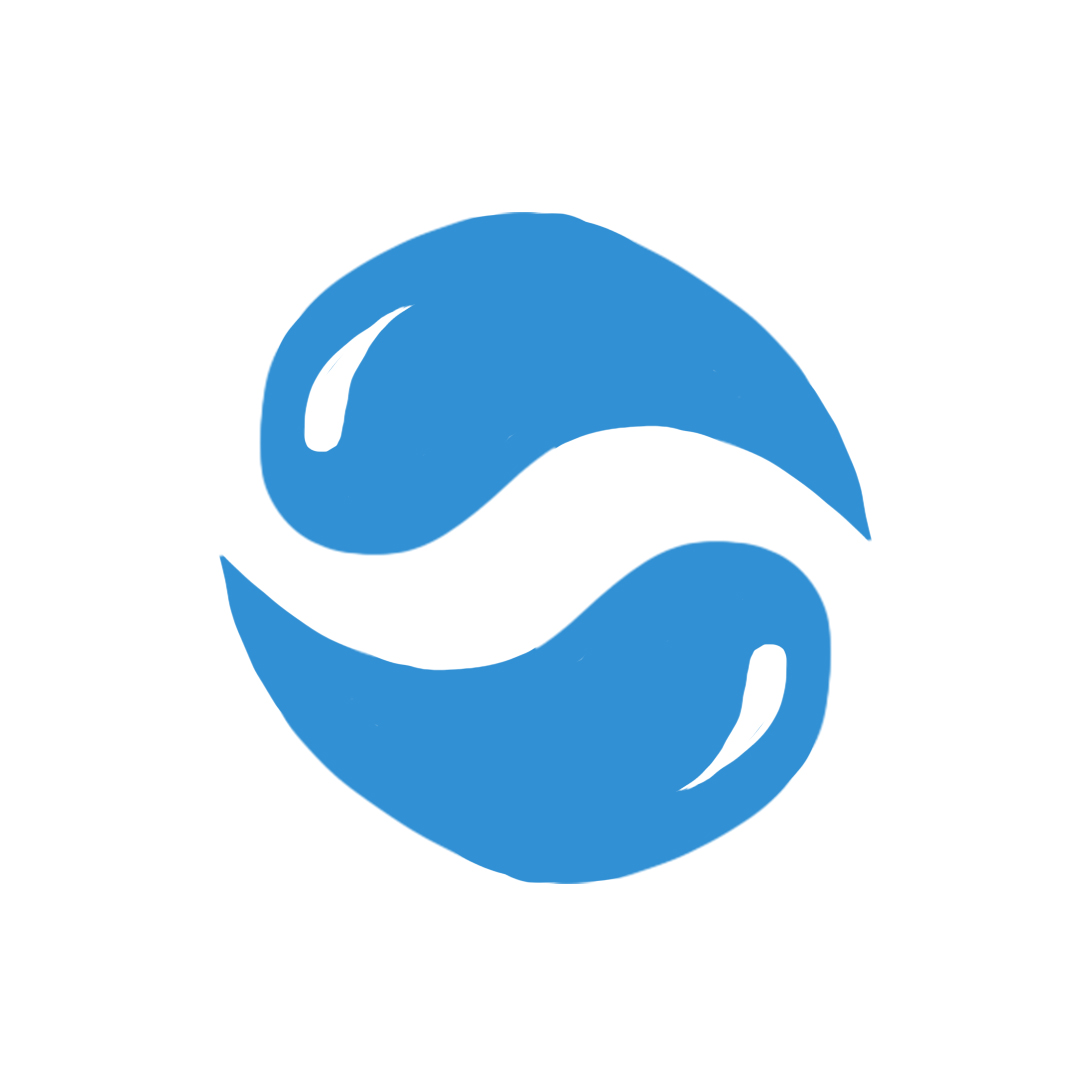 Once again, a simple yet visually striking icon. We're very proud of it!
Playtest:
This pause was still an opportunity to test the game even further, we've had the occasion to test the game and verify the power of different types of decks even more. Balancing never stops!
Printable Mage Noir?
The printable version of Mage Noir is still in development. The rules have been partially reworked for this specific version of the game. We still have to balance and choose the exact composition of the two decks that will fight each other in this version.
That's it for this week Mages!
We truly hope your end of the year was wonderful, and we wish you and even better year 2020. On our side, we're always more hyped to make Mage Noir an awesome game. In the meantime, share and spread the info, we're proud to have you by our side.