Weekly update, December 19, 2019
Hi Mages! How was your week?
As you can see we just got a brand new place to communicate with you. We are very proud to have the opportunity to give you our dev updates on our own website.
The place is not entirely setup for now so expect it to become prettier with time!
So what happened since last thursday?
Well we've had lots of stuff done. To start with, we worked on the visuals for the different elements with our UX designer.
Elements icons:
She did an amazing job and we worked hard together with her to create icons that are pretty, understandable, resizable and distinct.
We sure hope you'll like them!
Here is a sneak peek if you want to see
Here is the fire icon: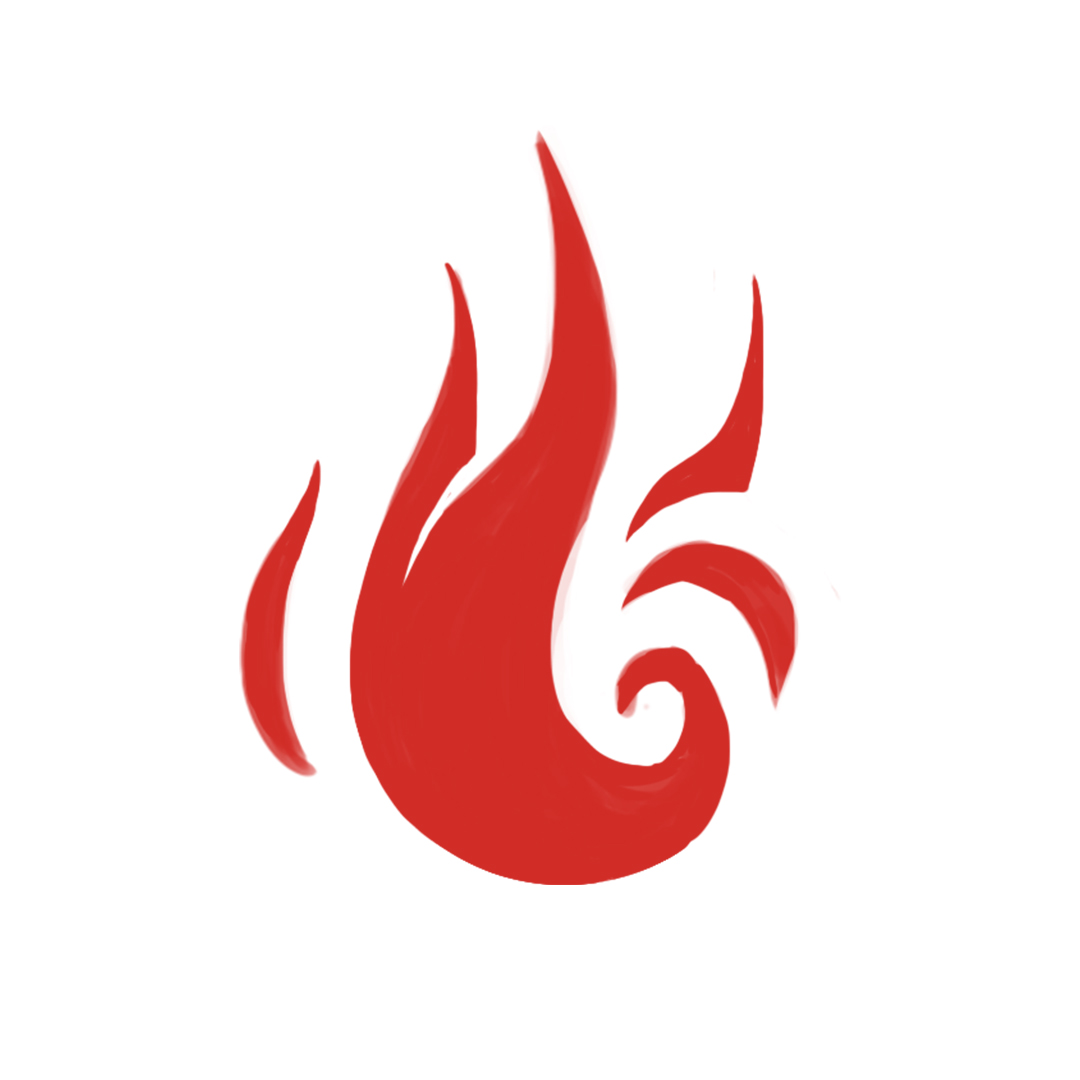 Both simple and elegant design, thanks a lot to Camille Fourcade, our UX designer, she does an amazing job!
Speaking of artworks:
We are still viewing and creating custom artworks with our artists. Brace yourselves for new ones to come in the future, we're eager to see what you'll think of them.
Kickstarter stuff:
We also took a whole lot of time actively reseaching informations for the upcoming kickstarter. Everything is not ready yet but we're on the right track! This took a lot of our time but we know it is worth the work.
Playtesting:
This left us only a few couple precious hours to playtest and balance the game even more. But we're not stopping at all! We can't wait till you guys can get your hand on the game and test it.
This is why we're planning on making a version you'll be able to print and play with. It is far from ready yet but expect us to try and make it the best we can for you.
That's it for this week Mages!
Thanks again for reading this all the way. (Or maybe you directly skipped to this part… Already messing with space time I see, you clever Arcane master.) Until next week, as usual, share and spread the info as much as you can, it sincerely helps us you can't even imagine how much.
Have a very nice week Mages!