The print and play version is available!
Hey Mages! We were talking about it in the last weekly update.
The print and play version is finally available on our official website!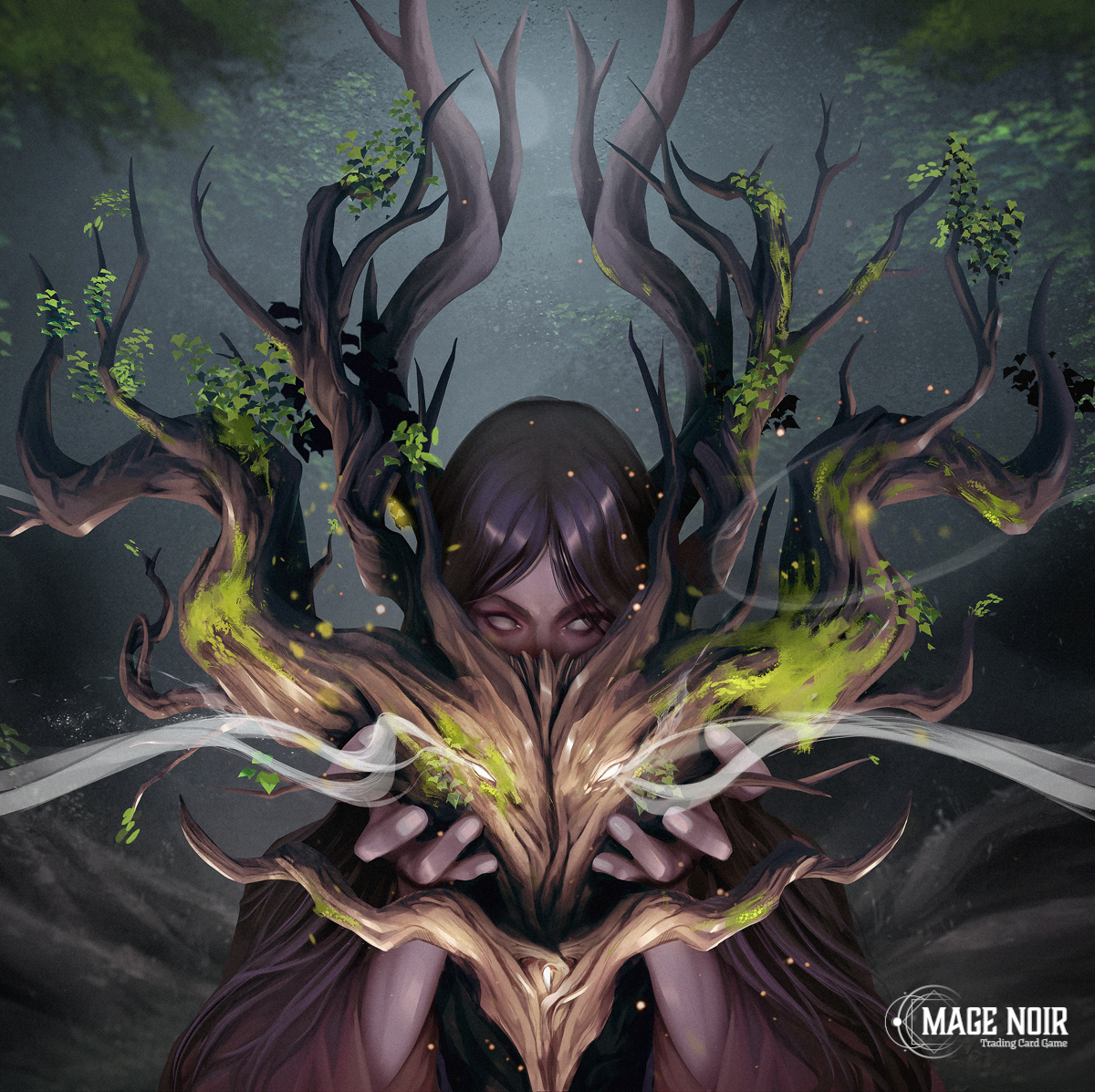 Even simpler, here is the direct link to the download.
We sincerely hope you'll like it, we really did everything we could to make the rules as simple, understandable and detailed as possible.
Your feedback is important to us! (Sincerely)
This is an important moment for us because you'll now be able to help the game! Until now you followed our adventures and our progress bit by bit, without having tested the game.
Now we count on you to give us your feedback. The easiest way is to send and email to the following email adress: contact@magenoir.com
Every comment will be thoroughly read, listened, thought about and taken into account.
Rate us on BoardGameGeek
Another way to help us is to rate us on BoardGameGeek. A community specialized into board and tabletop games.
It is on the following link: https://boardgamegeek.com/boardgame/293941/mage-noir/ratings
Thanks again Mages and have fun!